Lucy De Teresa, Lead Manager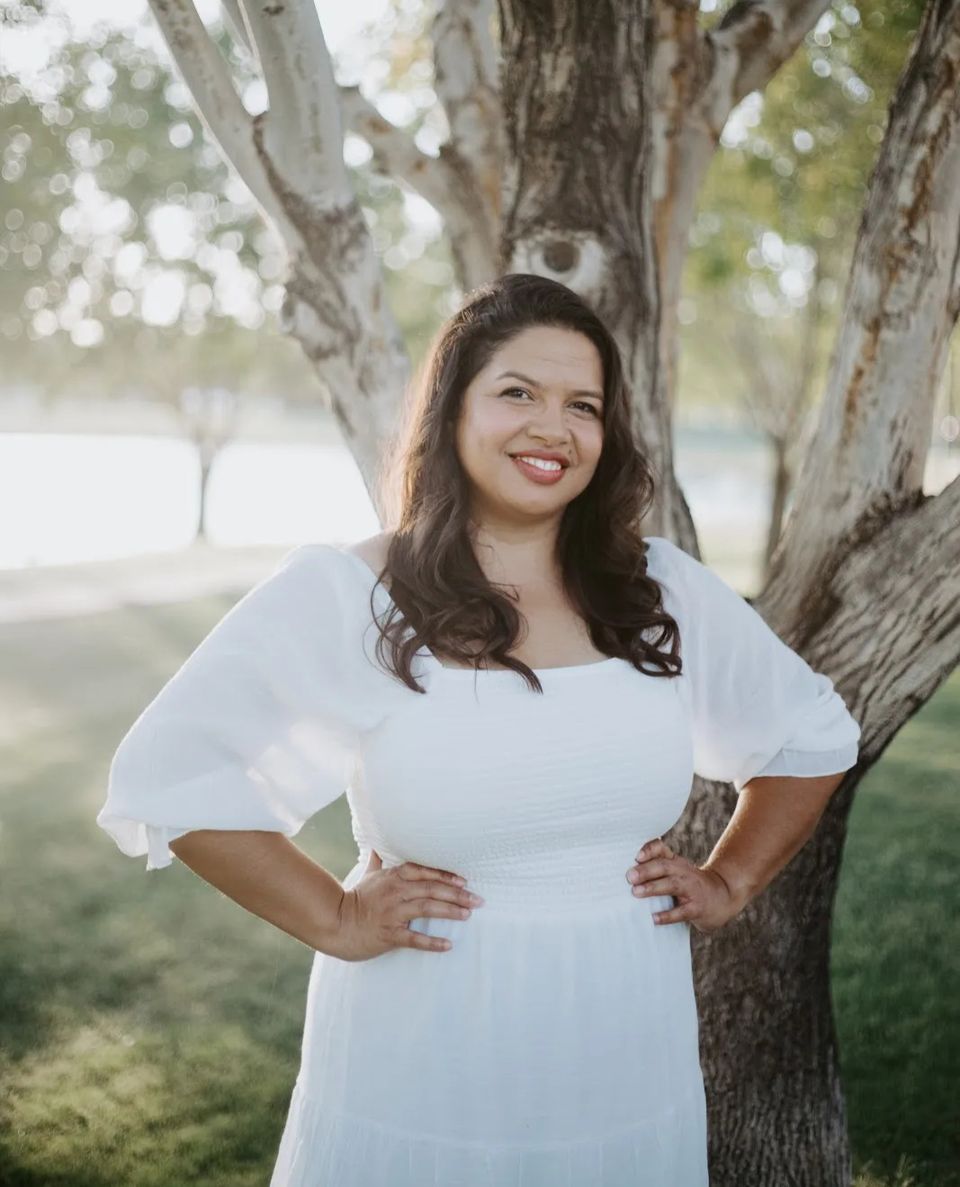 I was raised organizing, literally. I inherited my mother's knack for sorting, categorizing, and maximizing small spaces on a thin budget. My entire professional career has centered around organizing large-scale events, conferences, charities, and community drives.  Logistics and detailed organization were at the core of my successes but I never felt quite fulfilled in those roles.

I have a passion for helping individuals, families and our elders….that, coupled with my life-long coordination skills & intrinsic tidiness, becoming a Professional Organizer is a natural fit.

Good professional organizers know that it's more than just putting things in their place; it's helping you find what works for each client. I can empathize with the person (and their families) that struggles with letting go of things yet is overwhelmed with "too much stuff". There's nothing better than helping clients experience that "lightweight" feeling that comes with an organized and decluttered space.
Maggie De Teresa, Owner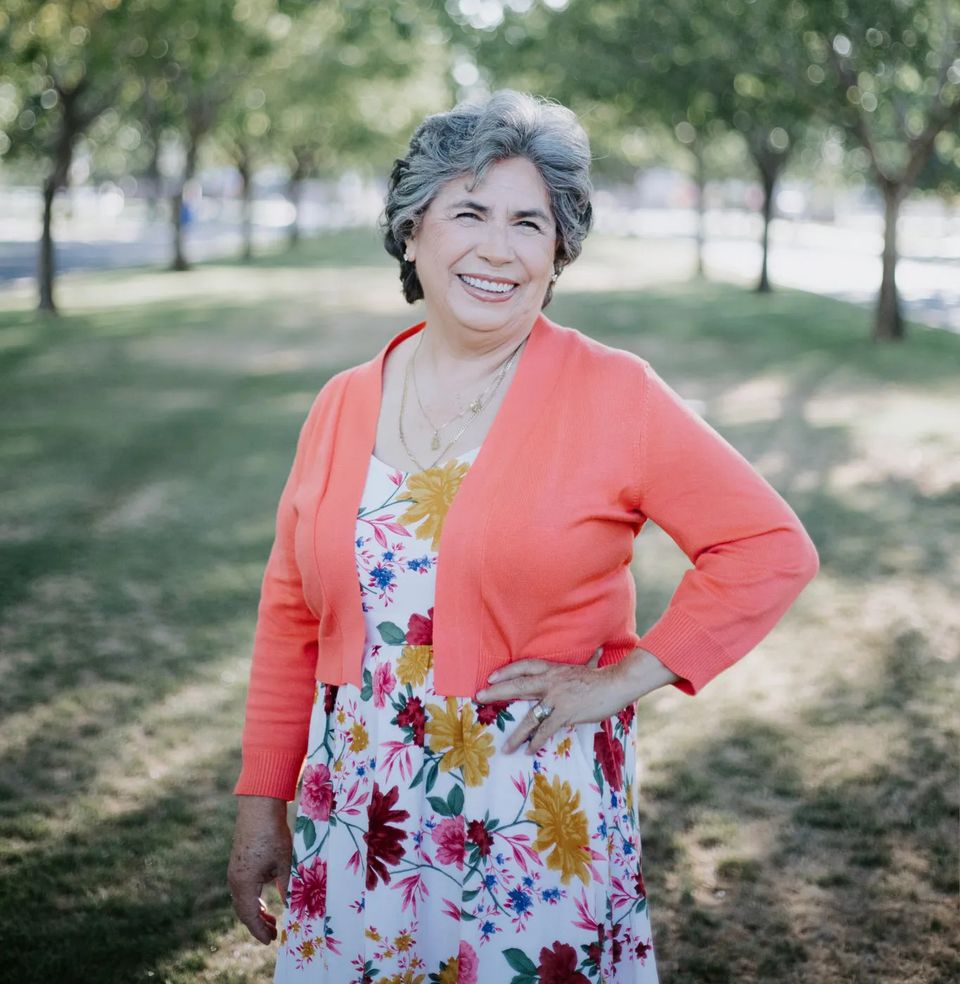 Born and raised in Mexico, I came from very humble beginnings and know what it's like to live without.  When I immigrated to the U.S., I began to slowly accumulate things but was always innately organized. I understand the psychological aspect of not being able to let go of things because you "never know when you might need it" or "one day when I retire, I'll use it" or "it cost so much, I can't throw it away". However, as I grew older I realized that my things were causing more work and stress in my home/family.

I started this business because of my own personal struggles; I realized, I needed to let go of the accumulation - it WAS too much. I knew I wasn't alone and saw the need to help aging seniors and families through the process of downsizing, particularly within the Hispanic communities. My daughter and our team does the heavy lifting, I focus on the emotional support with families and people of my generation.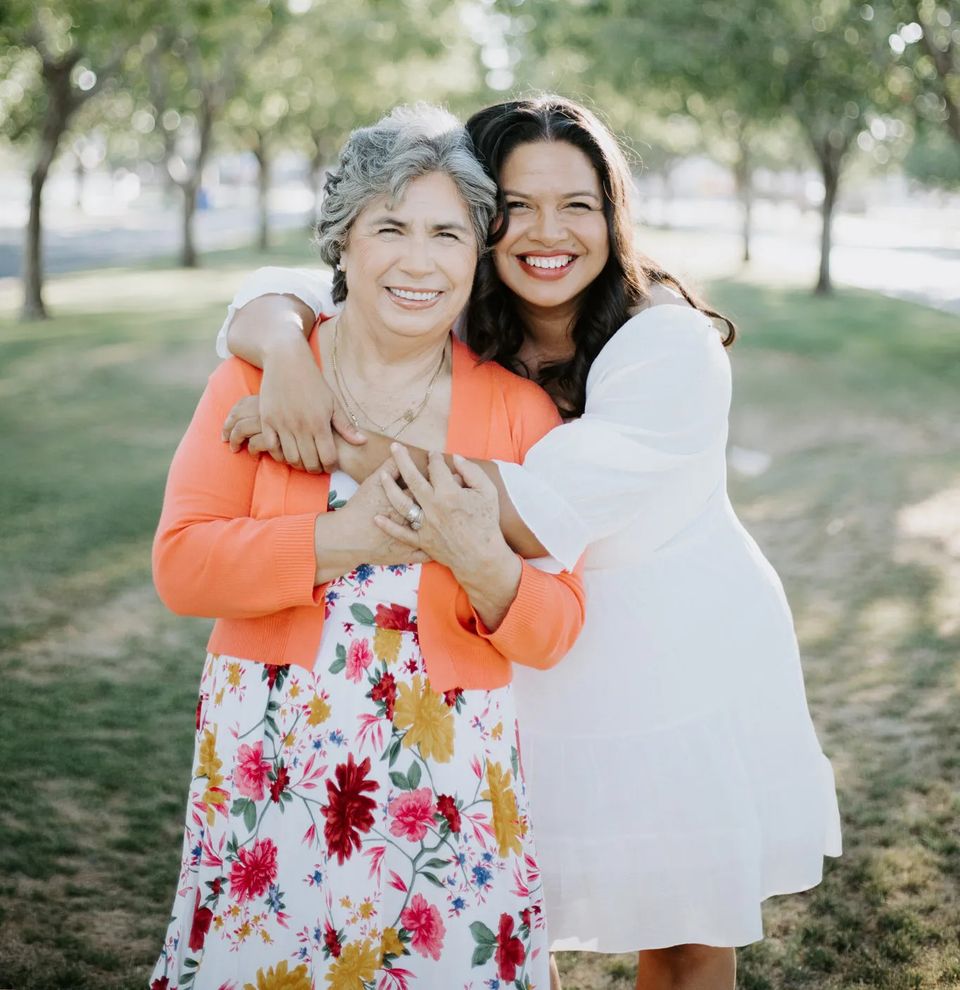 We're HUGE believers in giving back and taking care of those less fortunate. In 2020, we started a local community Facebook group:
Adopt An Elder
. Three times a year, we request donated items from the local community and distribute them to elders living in assisted facilities in the San Gabriel Valley. If you would like to find out more about it, you're welcome to join!